Trevor Linden was in Chilliwack greeting locals who came out to join the newest location of his fitness club on Saturday.
People lined up to pre-register for membership at Club16 Trevor Linden Fitness at Cottonwood Centre on Jan. 14.
Linden is calling it their "flagship" location.
"We've been trying to open a facility out here in Chilliwack for a long time and we found a great location here at the Cottonwood Mall," he said.
When it opens in June, it'll be the largest Club16 location at 30,000 square feet. Currently, the biggest one is in Langley at 27,000 square feet.
There are two new services at the Chilliwack location not found at the other 13 gyms throughout the Lower Mainland.
"We're opening up at this location with our infrared sauna, as well as our red-light therapy," said Carl Ulmer with Club16.
There will also be a 6,500 square-foot women's club called She's Fit!, with private access from the locker room.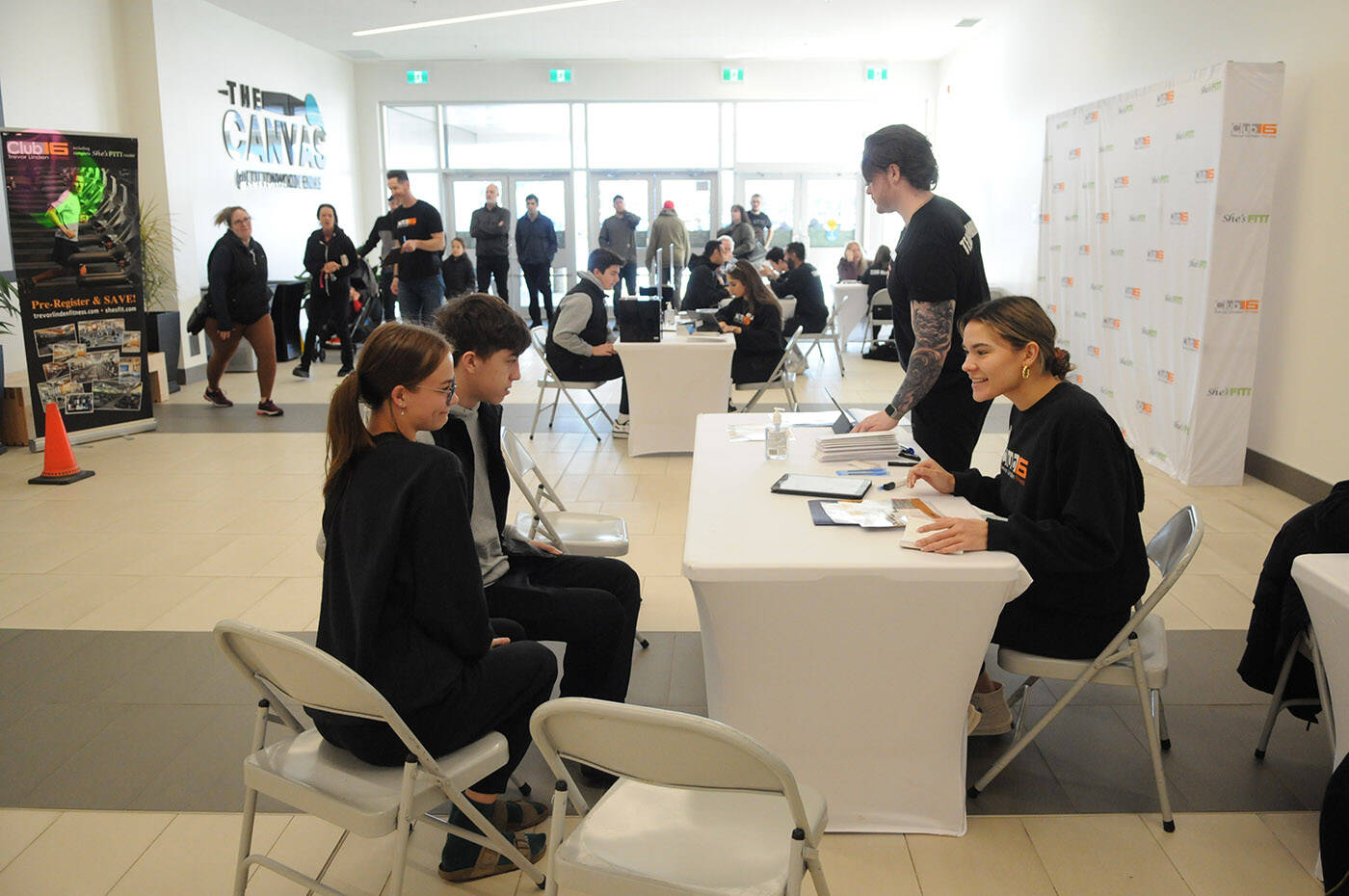 Linden said the gym is affordable with their value-priced memberships starting at $4.99 per week.
"It's not just about having access to an affordable gym, it's also about helping people become part of something greater where they can feel proud and inspired no matter what level their fitness experience may be at," Linden said.
He added that there's "a lot of enthusiasm" for the Chilliwack location.
Many members who are currently with the Abbotsford location and who live in Chilliwack are now transferring their membership to the new gym, Ulmer noted.
"It's a new design for us, so we're super excited to be here in Chilliwack," Linden said.
Club16 Trevor Linden Fitness started its first fitness club in Coquitlam in 2010. Chilliwack is the 14th location and it is expected to open on June 30. It will be located at the east end of Cottonwood Centre where the former Target store was.
For more, go to trevorlindenfitness.com/chilliwack or call 604-426-2316.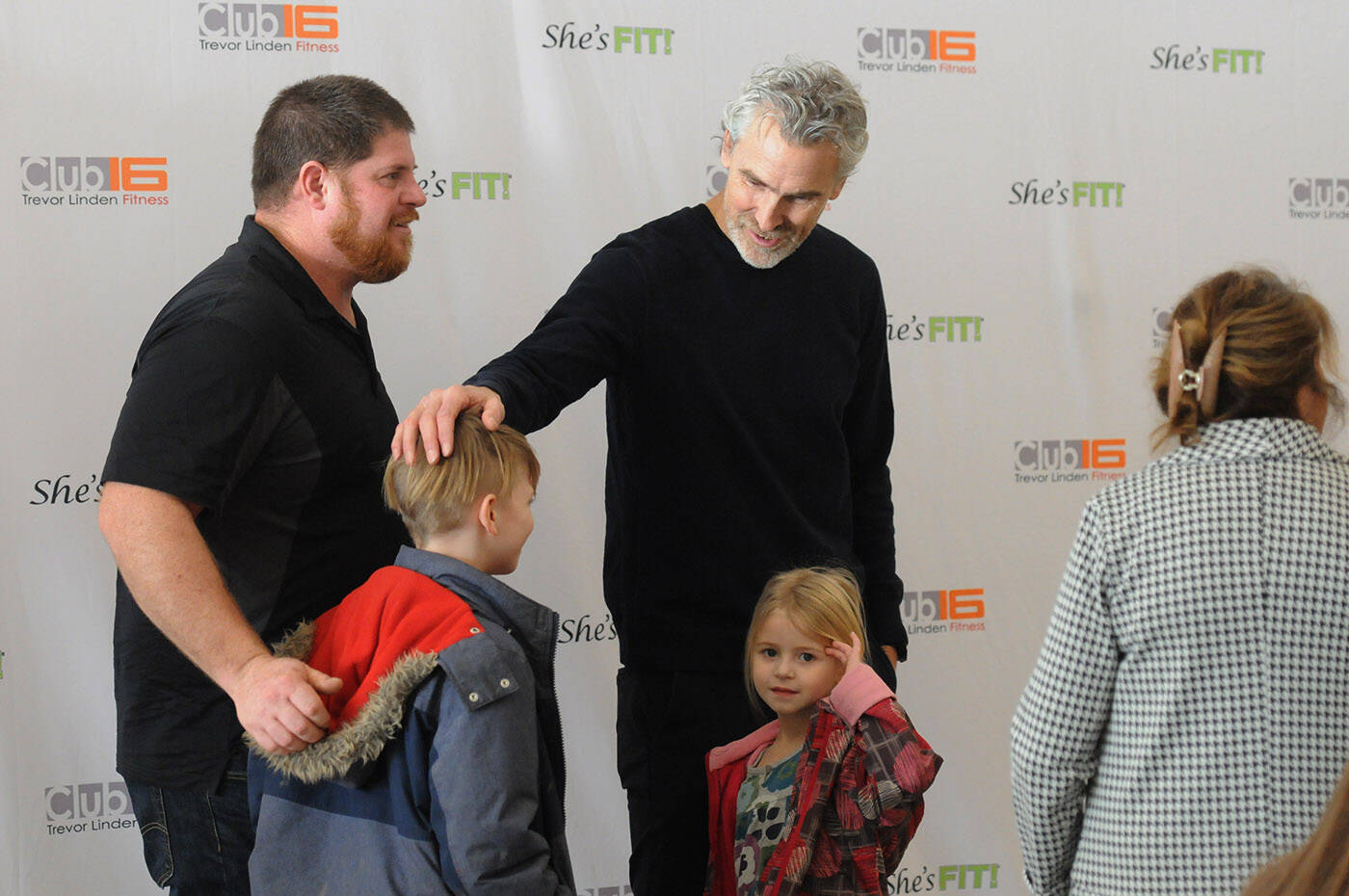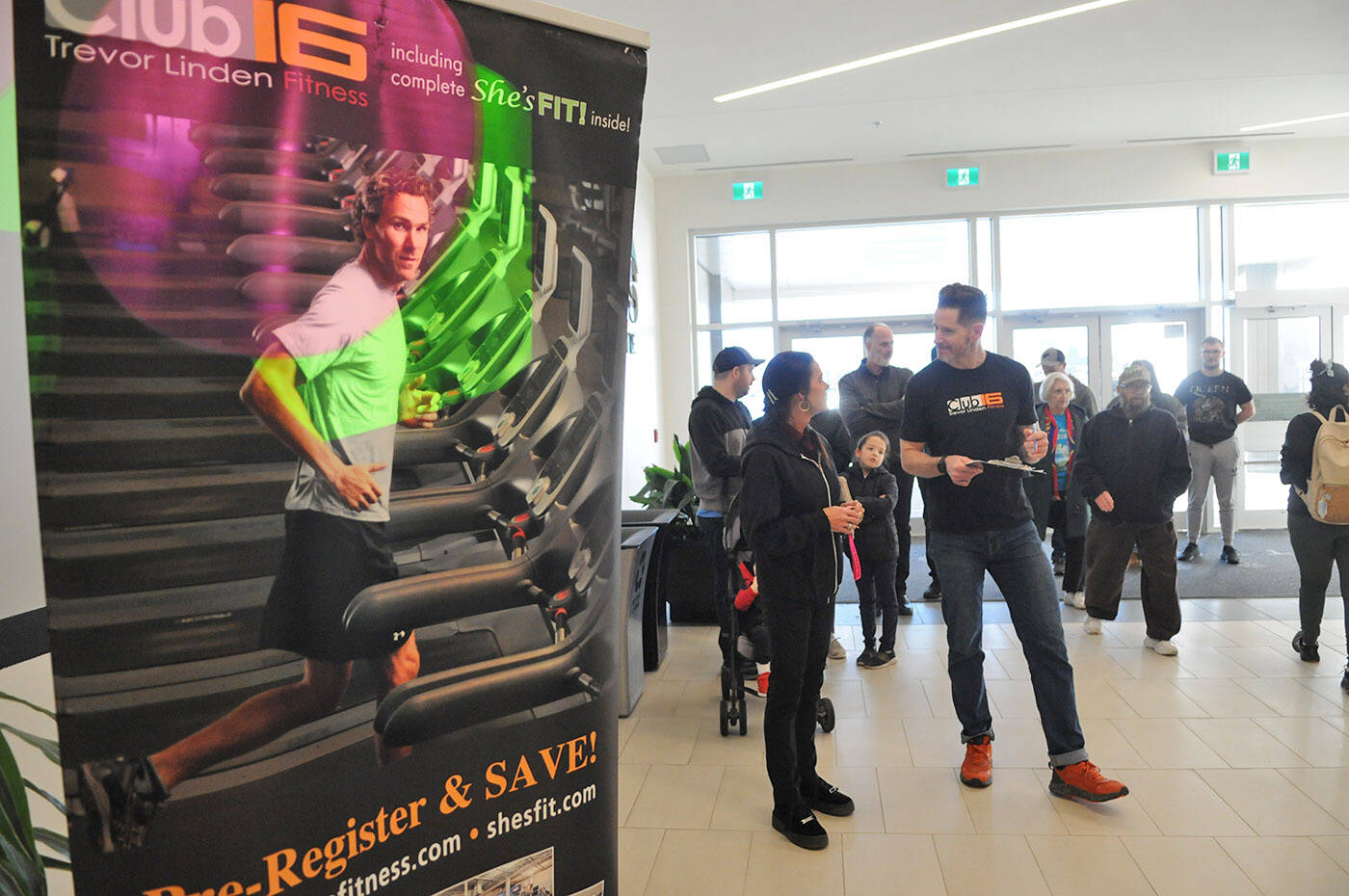 ---
Do you have something else we should report on?
Email: jenna.hauck@theprogress.com
Twitter: @PhotoJennalism