Most of the University of the Fraser Valley program is offered online
Vlad Cristian Eremia is also charged with assault with a weapon
John Perks, 29, shared Facebook posts about climate change, drug users, pro-life advocates
Impress TV
How can your London Drugs pharmacist help you stay healthy?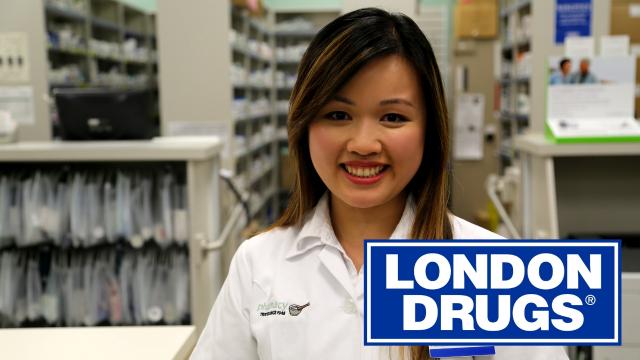 sponsoredMore videos
Second year of Premier John Horgan's awards offers $3,000 bursary
'We're just like everyone else,' says Surrey officer who stopped to play basketball with kids
Vancouver beat Seattle 7-1 in game one of the best-of-seven Western Conference series in Langley
The only other NHL broadcast in an Canadian Indigenous language happened Jan. 30, 2010
Flare is too weak and any light show would be limited to Alaska, Canada, Iceland and Norway
The albino penguin hatched in mid-December and has been under veterinary care
Opinion
Sardis alumni was 'catcalled, harassed, and groped by my male classmates' despite modest clothing
Farmers no longer 'persons' to the Agricultural Land Commission
eEdition
Smoke from wildfires is blanketing the usually picturesque views of Hope and its surrounding natural beauty.
On Sunday, the air quality index reached its highest level, a 10, prompting Environment Canada to issue warnings of fine particulate matter in the air. The cause is wildfire smoke, from some fires burning as near as Mt. Hicks less than 10 kilometres from Agassiz.
The special air quality statement advises people with chronic conditions, as well as infants, young children, pregnant women and the elderly should take extra care under these conditions.
"If you are experiencing symptoms such as chest discomfort, shortness of breath, coughing or wheezing, follow the advice of your healthcare provider," the statement reads.
How are you coping with the wildfire smoke as you go about your day? Let us know by taking our poll:
Spring fashion at Shawnigan Lake School
Owner of City Tile Nanaimo Celebrates 15 Years in Business