All Nations Chiefs from the Shxwha:y, Cheam, Soowahlie and Sq'ewlets holding online forum Dec. 2
The Latest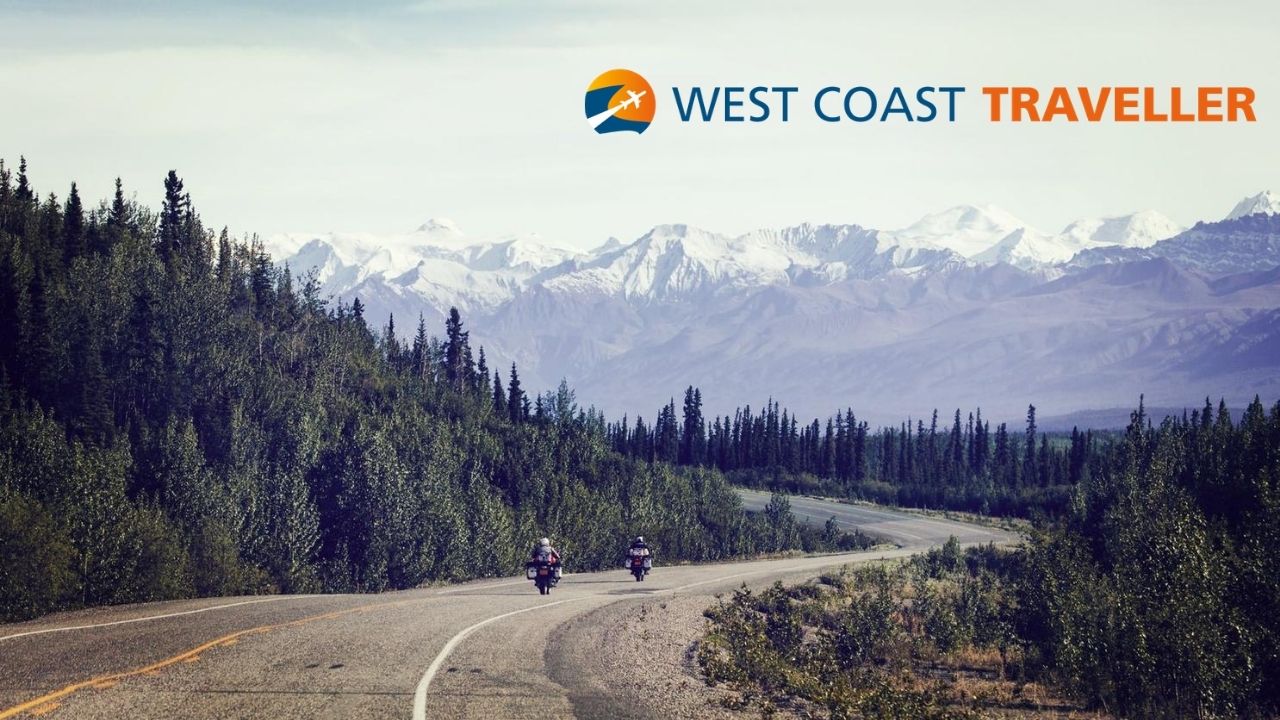 sponsored
Experience. Discover. Explore.
After the call, the Conservatives said Trudeau raised neither of these incidents with O'Toole
Date gathered from survey aims to help improve food systems regionally in the Fraser Valley
Impress TV
Experience. Discover. Explore.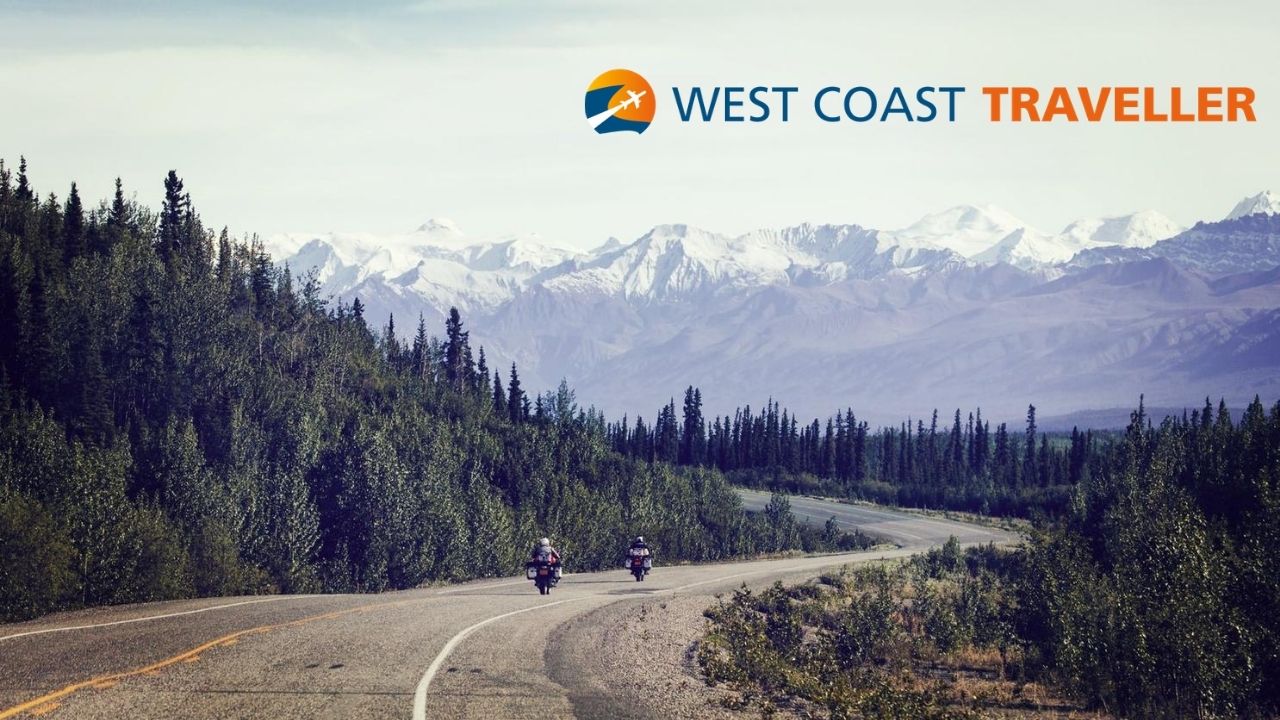 sponsoredWest Coast Traveller
Hope Secondary School's Grade 7 class got some hands on practice in the skilled trades
People from around the world send birthday cards showing young Canoe resident he's not alone
What GOOD are you seeing in your community?
Tell us about your favourite cause. Celebrate friends, family, and neighbours for their acts of kindness. Show your employees volunteering in the community. Ask for needed supplies and volunteers for your cause. Share fundraising event details.
Click HERE to find out how to get featured.
A special thank you to our Community Partners, Good Companies and Local Champions who are essential allies in our mission to build stronger communities. Their support allows causes you care about and volunteers to use the Do Some Good platform for FREE. This increases volunteerism and support to ALL nonprofits and charities in our community.
The Jets will offer something similar to what the Chilliwack Chiefs have across town
If you can't beat compete face to face, the next best thing in a pandemic is a 'virtual meet'
Twice scaled-down wedding 'proof that good things still happen during bad times'
It was made in a time when even hockey's top stars would squeeze every possible ounce of life out of their equipment
Opinion
'We didn't know how bad it was until I tried to return to work'
BCTF President Teri Mooring asks parents to talk with children about wearing masks in school
eEdition
A partner at Spacious Storage and Malibu Marine
Sleek, modern, minimalist and… gone to the dogs
sponsored
A gift in your Will shows remarkable foresight for your community
sponsored
Brand new Sunny Hill Health Centre launches the next chapter for rehabilitation at BC children's