30 tests can be done at the collection centre each day, health authority reccommends booking ahead
The Latest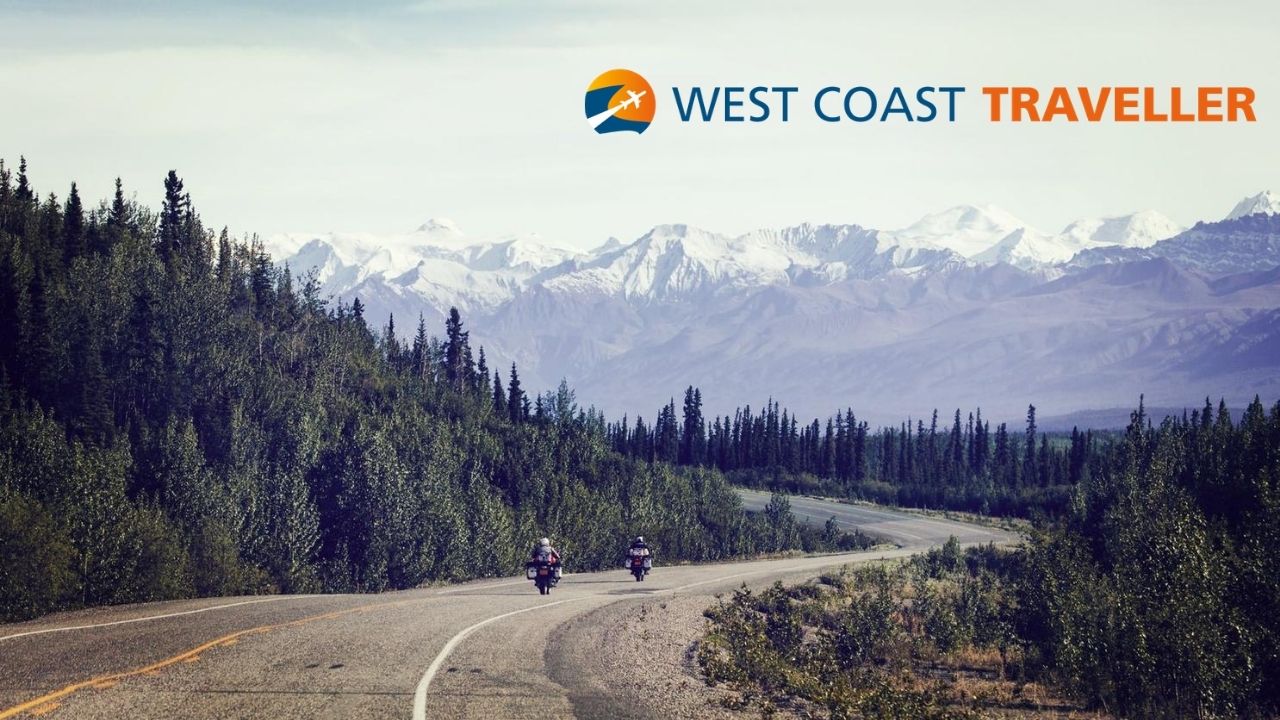 sponsored
Experience. Discover. Explore.
In December 2017, a virus called 1HNV also posed a minimal risk to wild salmon
Both provinces reported at least 700 new cases
Impress TV
Experience. Discover. Explore.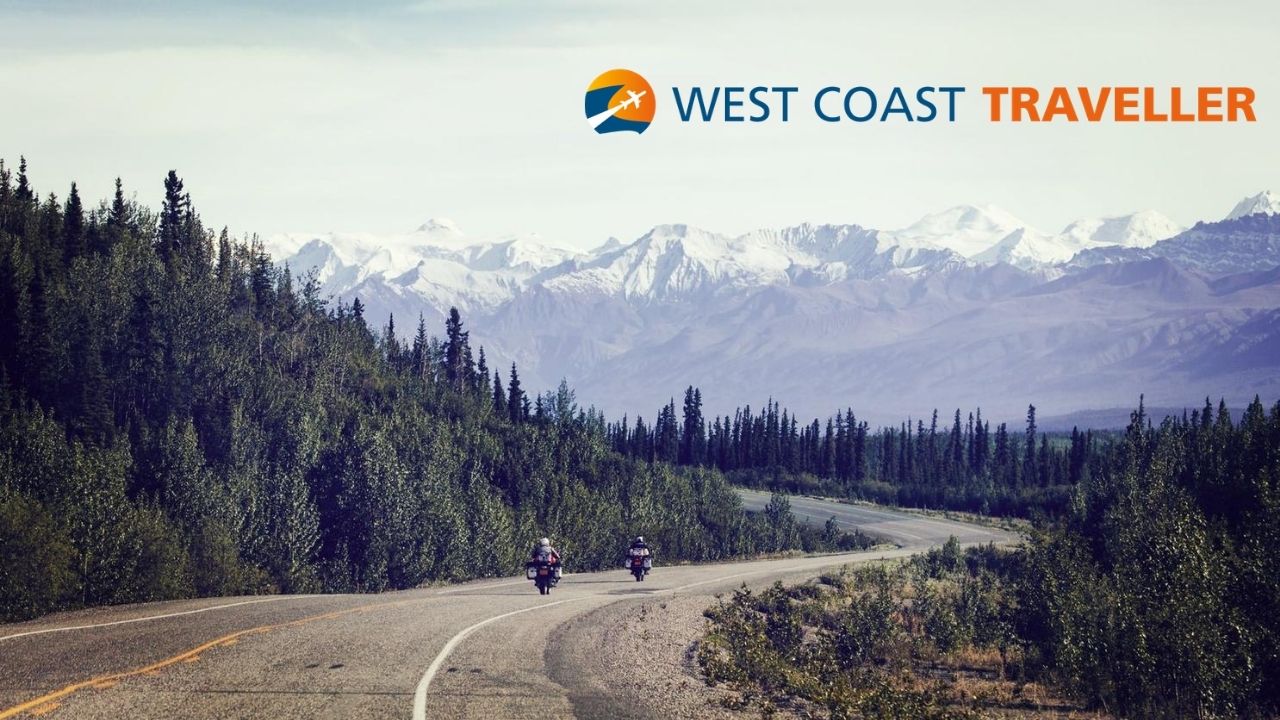 sponsoredWest Coast Traveller
George Doi says it's simple: 'I like walking'
Fall is normally the time when new television shows are released
What GOOD are you seeing in your community?
Tell us about your favourite cause. Celebrate friends, family, and neighbours for their acts of kindness. Show your employees volunteering in the community. Ask for needed supplies and volunteers for your cause. Share fundraising event details.
Click HERE to find out how to get featured.
A special thank you to our Community Partners, Good Companies and Local Champions who are essential allies in our mission to build stronger communities. Their support allows causes you care about and volunteers to use the Do Some Good platform for FREE. This increases volunteerism and support to ALL nonprofits and charities in our community.
The big-bodied forward was a handful for the Chiefs in last season's BCHL playoffs
The junior B hockey league was hoping to start Sept. 29 but is now targeting mid-October
Voters will get to decide who gets to take home this year's most coveted prize
Many people are out of work and struggling to figure out what to do next, Young says
Opinion
Students are forced to pay a scandalous heap of mandatory fees on top of their tuition
There are only selfish reasons for the NDP to trigger an election this fall
eEdition
Kim Larson of All Elements invited us on her boat in Penticton, B.C.
A look at artist Alan Archer
sponsored
Brand new Sunny Hill Health Centre launches the next chapter for rehabilitation at BC children's
sponsored
Celebrate BC's favourite fall berry