Resident on Beacon Road left vehicle running and theives pounced
The Latest
Jury hears details of girl's 1978 murder while Crown says man should be convicted of girl's murder based on alleged confession.
RCMP say the man has likely made his way to the Lower Mainland or another community
Voters in 162 municipalities in B.C. set to elect mayor, council, school board and more
Hope's three mayoral hopefuls speak their mind ahead of Oct. 20 election
Impress TV
Select Real Estate: Meet a master marketer with intellectual firepower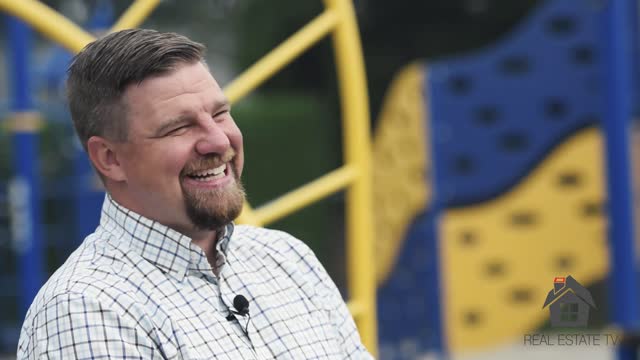 sponsoredMore videos
How well do you think the Blue Moose coffeeshop poll will correspond…
Students staged their own vote for mayor, councillors and school trustees Thursday
Paul Kariya played with the Penticton Vees from 1990-1992
League revealed last week no fewer than 64 potential playoff permutations
Ladybugs, turtles, oh my!
Proceeds go to fighting cancer and helping sick kids
Opinion
Media myth of homeless victims offends those who know better
Veteran of 2005 Citizens' Assembly urges rejection of new voting systems
eEdition
Kim XO, lets you in on the latest fall fashion trends on Fashion Fridays on the Black Press Media Network
The Chef de Cuisine for Q at the Empress Hotel uses local ingredients