Mike Hache has big plans for 950 Old Hope Princeton Way
The Latest
Postal workers engaged in weeks of rotating walkouts
Curtis Wayne Sagmoen will appear on all three Vernon matters this week
Impress TV
Select Real Estate: They have the right game plan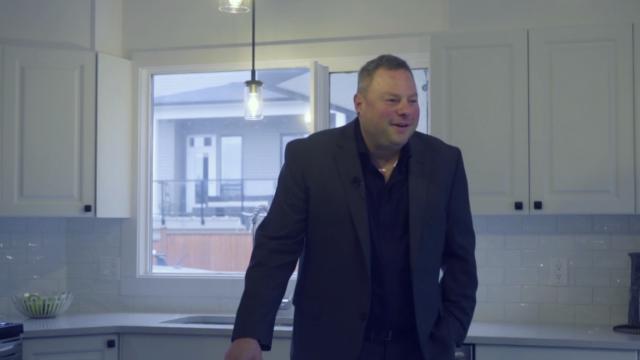 sponsoredMore videos
Jaiden Duncan grew his hair for nearly 4 years to make a donation to the Society's wig-making program
This entire weekend, especially Saturday, is bursting with holiday cheer you do not want to miss
The club added two goalies, a winger and a midfielder during Major League Soccer's half-day trade window
The team's leading scorer was tagged with his second major of the season Sunday and sits four games.
Lorax spotted playing near Comox Harbour
TransLink reveals new plans for proposed Surrey-Langley SkyTrain, 81-year-old woman waits 90 minutes for a taxi in Pitt Meadows and more
eEdition
Smoke from wildfires is blanketing the usually picturesque views of Hope and its surrounding natural beauty.
On Sunday, the air quality index reached its highest level, a 10, prompting Environment Canada to issue warnings of fine particulate matter in the air. The cause is wildfire smoke, from some fires burning as near as Mt. Hicks less than 10 kilometres from Agassiz.
The special air quality statement advises people with chronic conditions, as well as infants, young children, pregnant women and the elderly should take extra care under these conditions.
"If you are experiencing symptoms such as chest discomfort, shortness of breath, coughing or wheezing, follow the advice of your healthcare provider," the statement reads.
How are you coping with the wildfire smoke as you go about your day? Let us know by taking our poll:
Specialty meats are perfect for holiday entertaining
Kim XO, lets you in on her style secrets each Fashion Friday on the Black Press Media Network