Soccer league looking to add ninth team to the mix, B.C. markets potentially rumoured
The Latest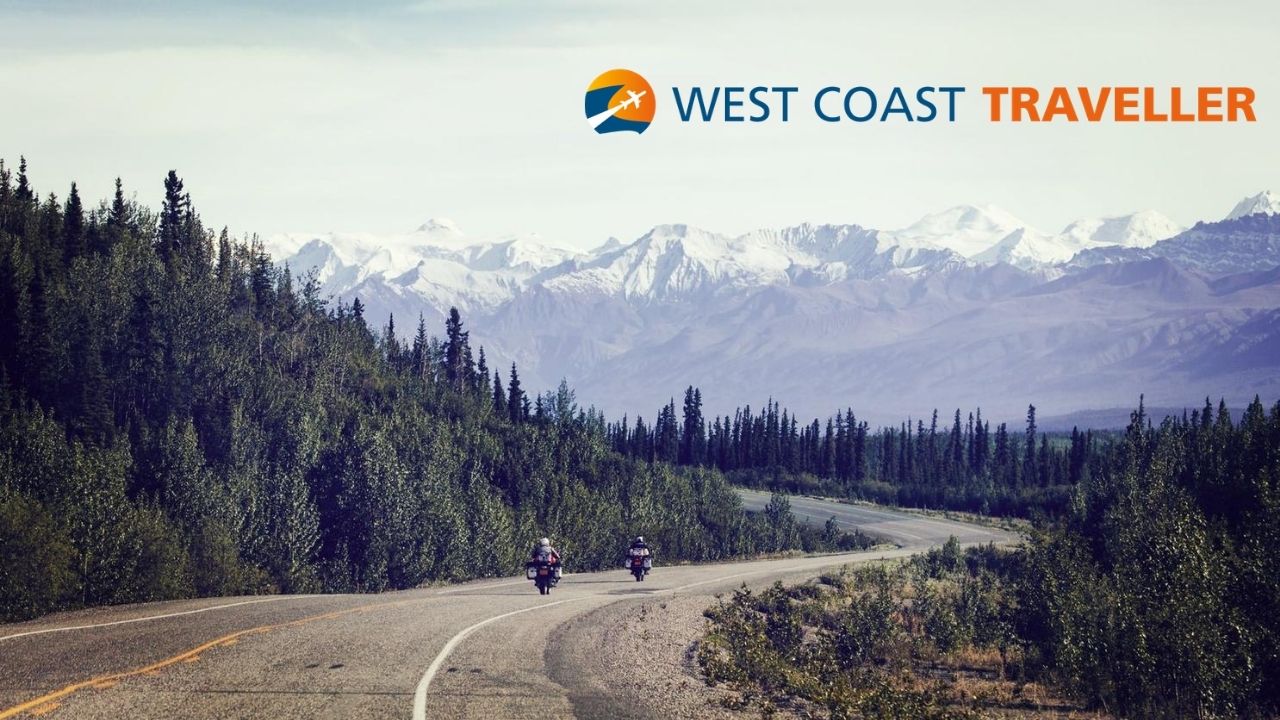 sponsored
Experience. Discover. Explore.
The pandemic has exacerbated the complex issues intertwined with addiction
Snap election has led to a short campaign; here's the lowdown on the platforms
NDP Leader John Horgan's decision to call an election comes more than a year ahead of schedule and during a pandemic
In Canada, provincial officials have pushed for victims here to be similarly compensated by Purdue
Deadpool actor helps remind eight-year-old Canoe resident he's not alone
Rudderless for a month, the couple zigzagged most the way home with "a few donuts and lazy-eights"
What GOOD are you seeing in your community?
Tell us about your favourite cause. Celebrate friends, family, and neighbours for their acts of kindness. Show your employees volunteering in the community. Ask for needed supplies and volunteers for your cause. Share fundraising event details.
Click HERE to find out how to get featured.
A special thank you to our Community Partners, Good Companies and Local Champions who are essential allies in our mission to build stronger communities. Their support allows causes you care about and volunteers to use the Do Some Good platform for FREE. This increases volunteerism and support to ALL nonprofits and charities in our community.
One dominant day and one down day for UFV versus UBC and UBC-Okanagan rivals
Two sides avoid arbitration, Virtanen will receive average annual salary of $2.55 million
There are a number of public health orders various types of establishments must follow to slow virus's spread
Adhering to local health authorities, Trudeau urges Canadians to do their part in following those guidelines
eEdition
A renowned B.C. sculptor's journey of art and acceptance
Jennifer Lynch of Skin Sense Laser Aesthetics
sponsored
A gift in your Will shows remarkable foresight for your community
sponsored
Brand new Sunny Hill Health Centre launches the next chapter for rehabilitation at BC children's