Many restaurants have come and gone, Twisted Thistle the most recent, at Nowell and Princess Ave
The Latest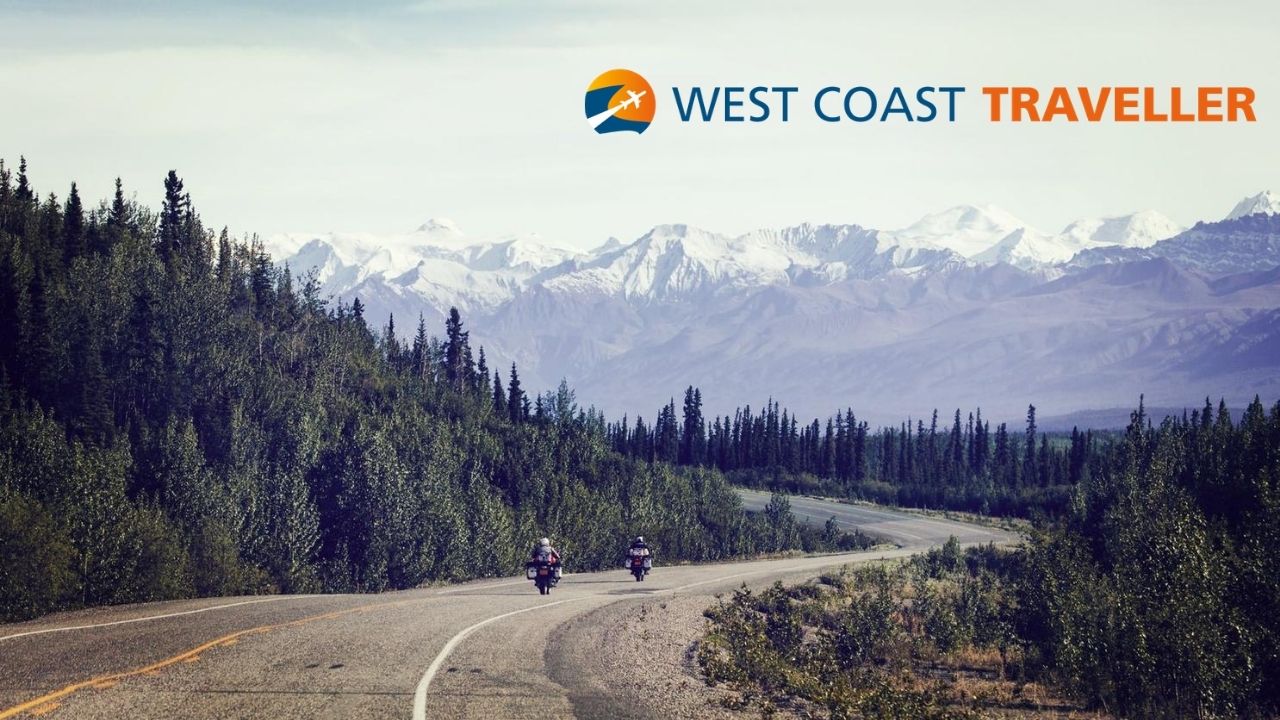 sponsored
Experience. Discover. Explore.
Scheer received citizenship through his dad, a fact that became broadly known in last fall's federal election
A tug arrived after dark to safely nudge the vessel into a berth so travellers could finally disembark
Watercolour and acrylic artist Holly Smith presents 'Water Music', gallery's November backroom show
Public health officials say don't gather or party inside
What GOOD are you seeing in your community?
Tell us about your favourite cause. Celebrate friends, family, and neighbours for their acts of kindness. Show your employees volunteering in the community. Ask for needed supplies and volunteers for your cause. Share fundraising event details.
Click HERE to find out how to get featured.
A special thank you to our Community Partners, Good Companies and Local Champions who are essential allies in our mission to build stronger communities. Their support allows causes you care about and volunteers to use the Do Some Good platform for FREE. This increases volunteerism and support to ALL nonprofits and charities in our community.
Priestman returns to Canada after a stint in England, and she'll coach Chilliwack's Jordyn Huitema
National League champs claim crown in six games
Paranormal ghost hunt set for midnight to 4 a.m. Saturday at closed hotel
If the Northern Lights have captured your imagination, here are a few tips to plan your adventure
eEdition
A renowned B.C. sculptor's journey of art and acceptance
Jennifer Lynch of Skin Sense Laser Aesthetics
sponsored
A gift in your Will shows remarkable foresight for your community
sponsored
Brand new Sunny Hill Health Centre launches the next chapter for rehabilitation at BC children's