With over 395 locations Canada-wide, company is looking to expand to Hope
The Latest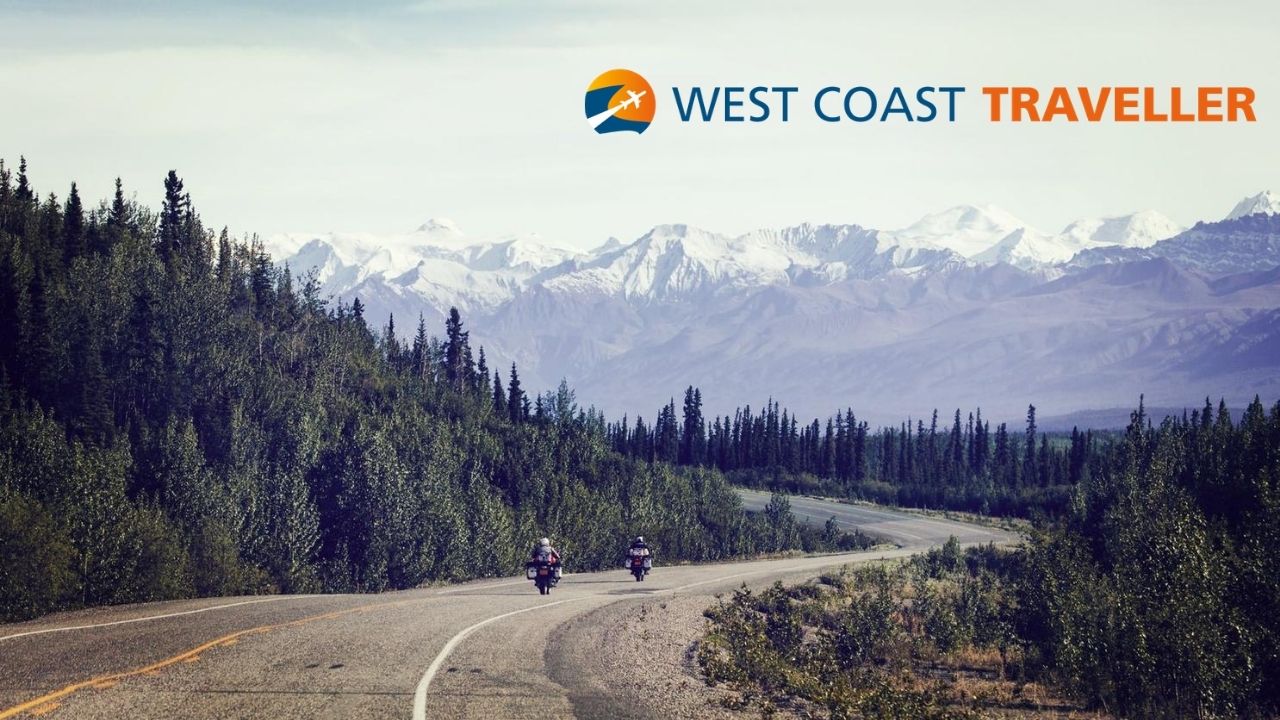 sponsored
Experience. Discover. Explore.
Canada ranked 79th out of 201 countries in terms of total cases per million population
NDP immigration critic Jenny Kwan said the experiences of many migrant care workers are 'heart-breaking'
Impress TV
Experience. Discover. Explore.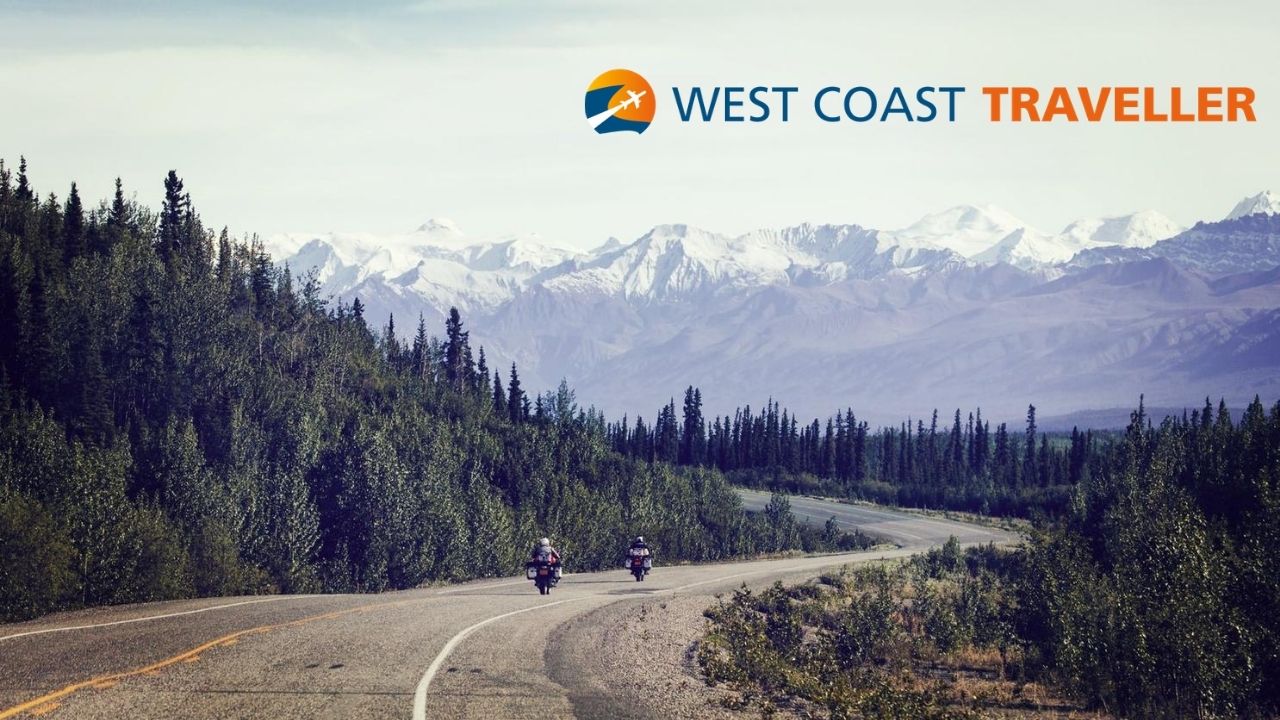 sponsoredWest Coast Traveller
Not to worry, the $10,000 statue has not been carted away by thieves
Photos will be featured in MP Mark Strahl's calendar for 2021
What GOOD are you seeing in your community?
Tell us about your favourite cause. Celebrate friends, family, and neighbours for their acts of kindness. Show your employees volunteering in the community. Ask for needed supplies and volunteers for your cause. Share fundraising event details.
Click HERE to find out how to get featured.
A special thank you to our Community Partners, Good Companies and Local Champions who are essential allies in our mission to build stronger communities. Their support allows causes you care about and volunteers to use the Do Some Good platform for FREE. This increases volunteerism and support to ALL nonprofits and charities in our community.
Priestman returns to Canada after a stint in England, and she'll coach Chilliwack's Jordyn Huitema
National League champs claim crown in six games
Tim Hortons said animal control was called as soon they saw the surprise visitor
Paranormal ghost hunt set for midnight to 4 a.m. Saturday at closed hotel
eEdition
A renowned B.C. sculptor's journey of art and acceptance
Jennifer Lynch of Skin Sense Laser Aesthetics
sponsored
A gift in your Will shows remarkable foresight for your community
sponsored
Brand new Sunny Hill Health Centre launches the next chapter for rehabilitation at BC children's