35 deaths in 2018 locally compare to 23 in 2017, 13 in 2016 up from about five per year before that
The Burnaby South byelection takes place Feb. 25
Close to 1.9 million Canadians aged 25 to 64 lived with at least one parent in 2017
Impress TV
Real estate team brings proven solutions to Abbotsford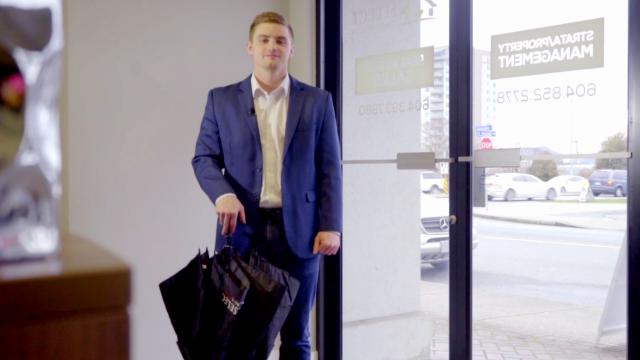 sponsoredMore videos
Teacher Donna Gallamore brought wheelchairs to the Kent Elementary for learning and fun
Hundreds showed up for the fun, family-friendly battle in Victoria
Up to 3,600 athletes, managers and coaches will arrive throughout the day Thursday and Friday
Pettersson, Boeser lead way as Vancouver beats L.A.
A woman and dog OK after falling in Surrey river, a two-legged dog needs a prosthetic leg and more
A few of these senders maybe should have just gone with chocolates…
Opinion
Salary escalation occurred under Gordon Campbell's watch
Progress reporter Jessica Peters used interviewing skills to get through cancer ordeal
eEdition
Smoke from wildfires is blanketing the usually picturesque views of Hope and its surrounding natural beauty.
On Sunday, the air quality index reached its highest level, a 10, prompting Environment Canada to issue warnings of fine particulate matter in the air. The cause is wildfire smoke, from some fires burning as near as Mt. Hicks less than 10 kilometres from Agassiz.
The special air quality statement advises people with chronic conditions, as well as infants, young children, pregnant women and the elderly should take extra care under these conditions.
"If you are experiencing symptoms such as chest discomfort, shortness of breath, coughing or wheezing, follow the advice of your healthcare provider," the statement reads.
How are you coping with the wildfire smoke as you go about your day? Let us know by taking our poll:
A search for the best burger
Creating spectacular teas as a community fundraisers