A Lions Club in Chilliwack has donated thousands of dollars in support of early childhood literacy.
The Chilliwack Dogwood Monarch Lions handed over $20,000 to the Dolly Parton Imagination Library (Fraser Valley) during a Lions online bingo session.
"We understand early literacy is an essential building block of a child's early development. The Imagination Library supports kindergarten readiness by providing children with access to high-quality books sent directly to their homes," said Roger Chevrier with the Chilliwack Dogwood Monarch Lions.
The Imagination Library Fraser Valley launched in 2018 thanks to Brian Martin and Sharon Blaker who worked with the Optimist Club of Chilliwack to make their vision a reality.
Children who are enrolled in the Dolly Parton Imagination Library receive an age-appropriate book each month in the mail from birth to age five. There is no charge to register, and the books are free.
Book selections include classic titles like The Little Engine that Could along with books that reflect Canadian values and history including Counting on Snow by local Harrison Hot Springs author Maxwell Newhouse.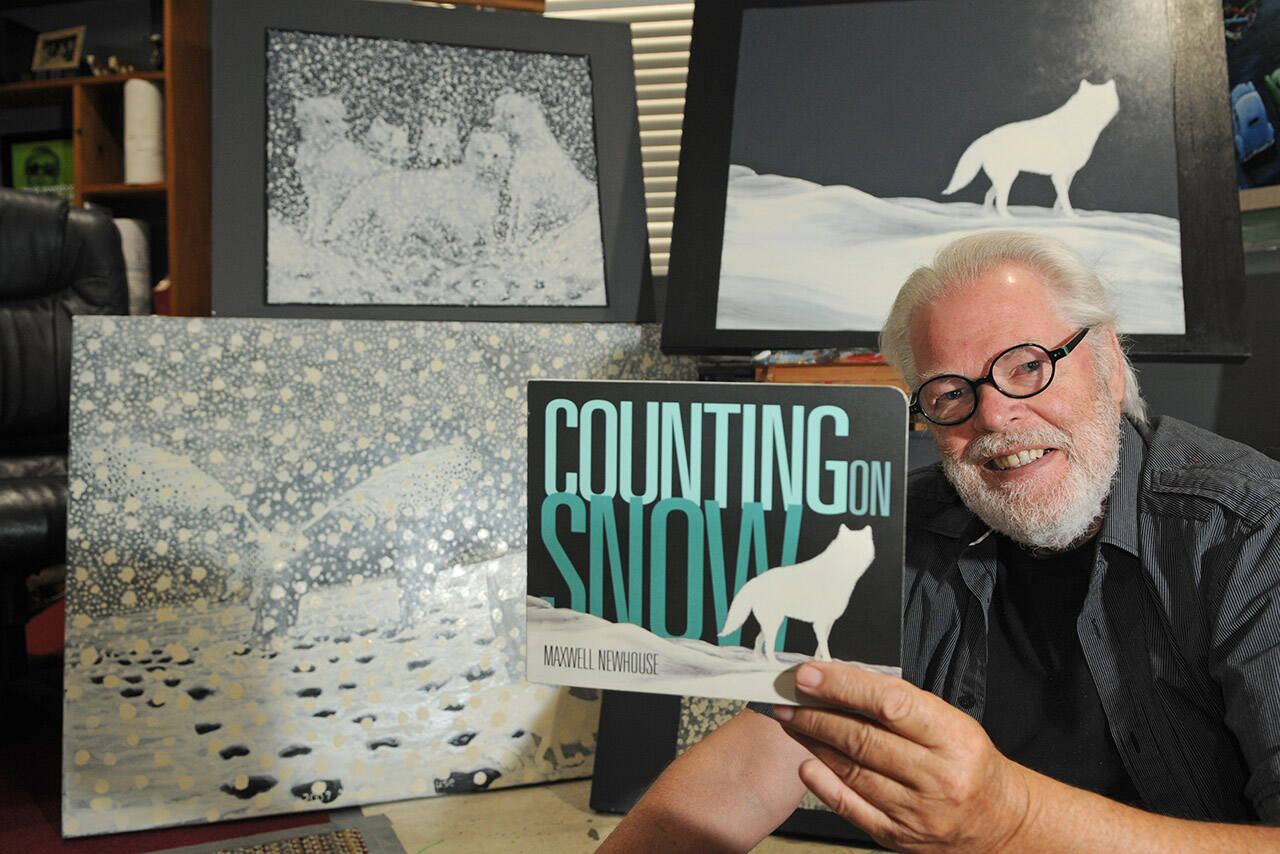 The Dollywood Foundation provides program administrative and logistic support, but book and shipping costs are covered through local fundraising efforts.
Every dollar raised in the community stays here and pays for books in Chilliwack, Agassiz, Harrison and Hope.
"We are incredibly grateful for the support from Dogwood Monarch Lions, and they came along just in time. The program has been well received in Chilliwack, Agassiz, Harrison and Hope and our waiting list was outpacing our fundraising. Their support will allow us to enroll every child on our waiting list," Martin said.
"Since 2018, we've had close to 450 children participate and have shipped over 9,000 books. It's all about getting children ready for kindergarten and off to a good start. We want Chilliwack and the surrounding communities to become a childhood literacy hub for British Columbia and someday hope our province joins PEI, Newfoundland and Labrador who have introduced the Imagination Library province wide," Martin said.
To register your child, to donate, or for more information, go to imaginationlibrary.com/ca/affiliate/BCFRASERVALLEY.
---
Do you have something else we should report on?
Email: jenna.hauck@theprogress.com
Twitter: @PhotoJennalism