Jury selection began Tuesday in the case of the two men charged in the Halloween 2019 homicide of Jordan Smyth near Cultus Lake.
Darius Commodore and David Geoghegan were charged in June 2021 with first-degree murder in connection to the killing of the 26-year-old whose body was found in an open area off a remote section of Sleepy Hollow Road on the Soowahlie reserve about one kilometre from Cultus Lake on Nov. 1, 2019.
As long as jury selection goes ahead, the two face a jury trial in B.C. Supreme Court in Abbotsford on March 13, 2023.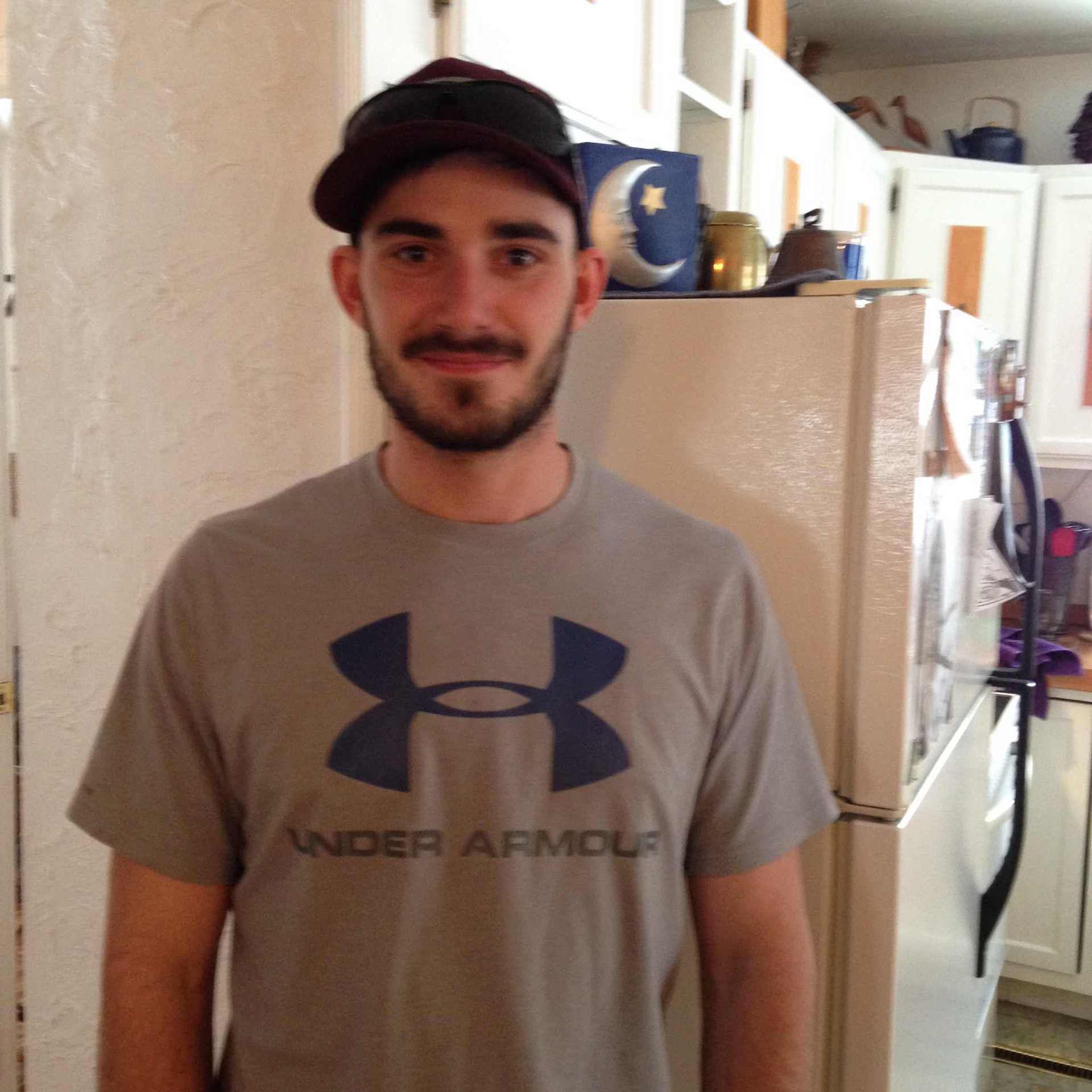 Jordan Smyth.
At the time of his killing, IHIT said Smyth was known to police and they believed the homicide was a targeted incident.
On June 29, 2021, the RCMP's Integrated Homicide Investigation Team (IHIT) confirmed that Commodore, 24, and Geoghegan, 30, were arrested. Commodore was arrested in Abbotsford, Geoghegan in Chilliwack.
Commodore and Geoghegan are well-known to Chilliwack RCMP with serious criminal records and numerous recent matters before the courts.
---
Do you have something to add to this story, or something else we should report on? Email:
editor@theprogress.com
@PeeJayAitch
Like us on Facebook and follow us on Twitter.