Blazers fired 54 shots on Brett Mirwald and the Giants were unable to convert on the power play until it was too late as Kamloops came into the Langley Events Centre and defeated the Giants 4-2 Saturday night.
Logan Stankoven opened the scoring for Kamloops at 2:26 into the game when he found a rebound in the slot.
Vancouver's Dylan Anderson tied it with a one-timer from the point just 1:29 later, but Matthew Seminoff gave the Blazers a 2-1 lead on the power play before the end of the first.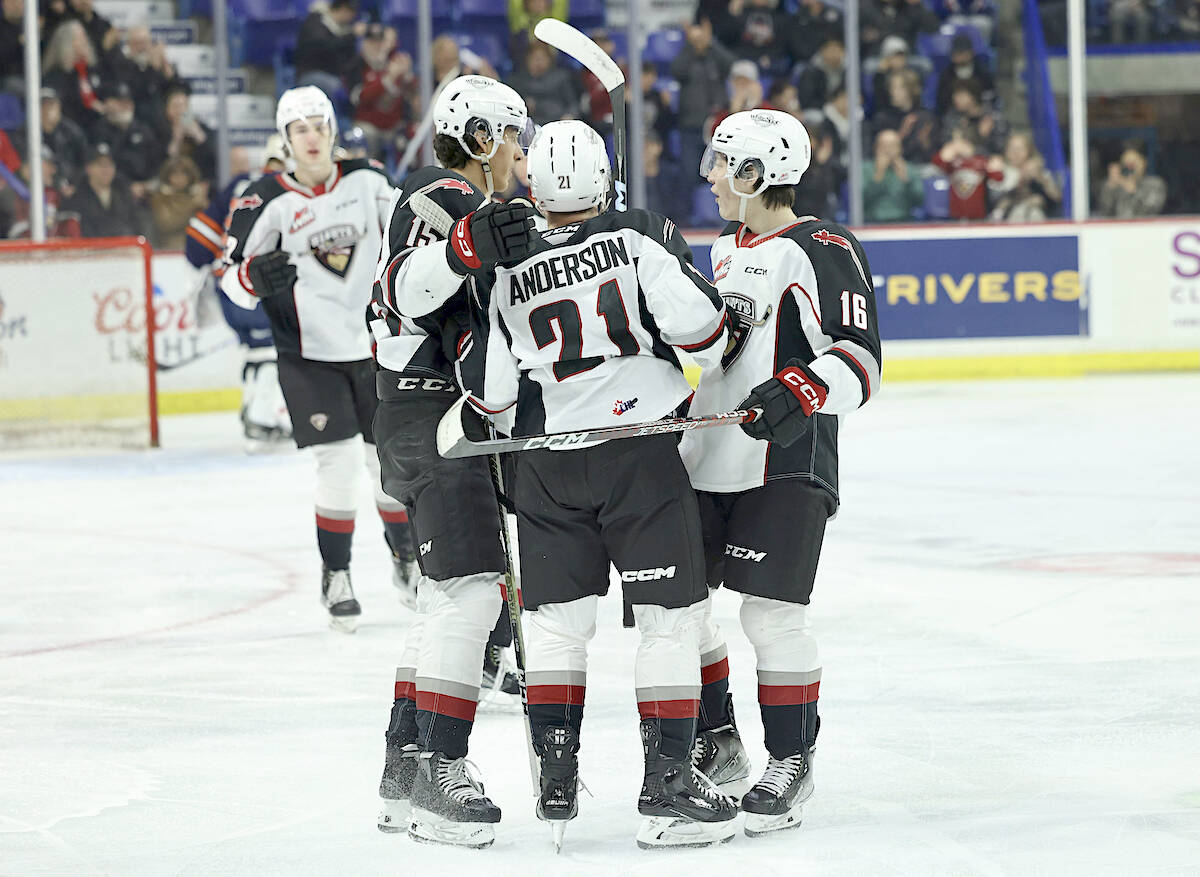 In the second, Blazers widened the gap to 4-1, with Seminoff netting his second of the night 14:13 into the second when he batted in a puck in a scramble in front of the net. Just 33 second later, Ryan Hofer made it 4-1 with a deflection.
READ ALSO: Vancouver Giants fall to Kelowna Rockets in a close game
READ MORE: Giants take second straight win against Rockets
In the third period, Vancouver's Ty Thorpe netted a power play goal with 1:50 to go in the game.
Final Score: Vancouver 2 – Kamloops 4.
Post-game, Giants Head Coach Michael Dyck sounded pleased with almost everything but the final score, praising Mirwald as "solid" and the team for their third-period surge.
"I like the fact that we got a lot of pucks in the net," Dyck said.
"We beat that team in the 3rd period. That's two games in a row [we've done that]."
Mirwald, who stopped 50 of 54 shots for Vancouver, was named third star of the game.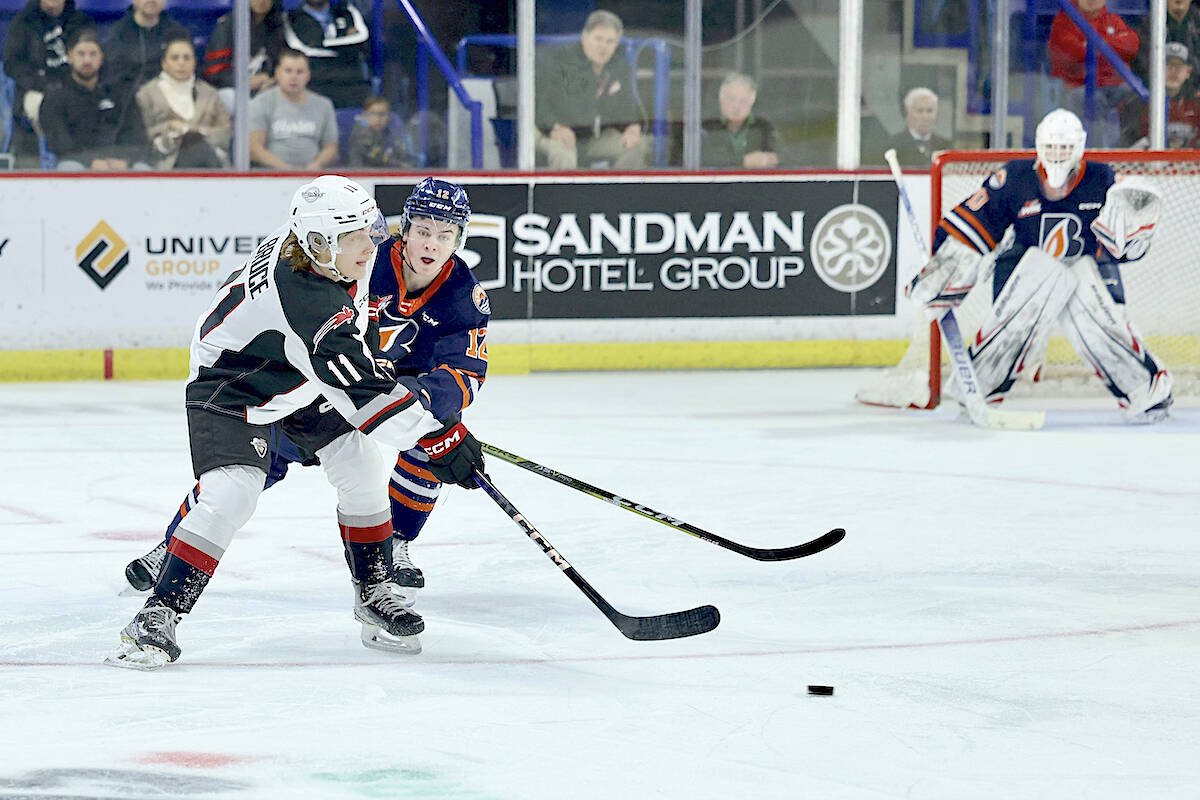 Next, Giants host Tri-City Americans this afternoon, Sunday, Jan. 5, at 4 p.m.
---
Have a story tip? Email: news@langleyadvancetimes.com
Like us on Facebook and follow us on Twitter.